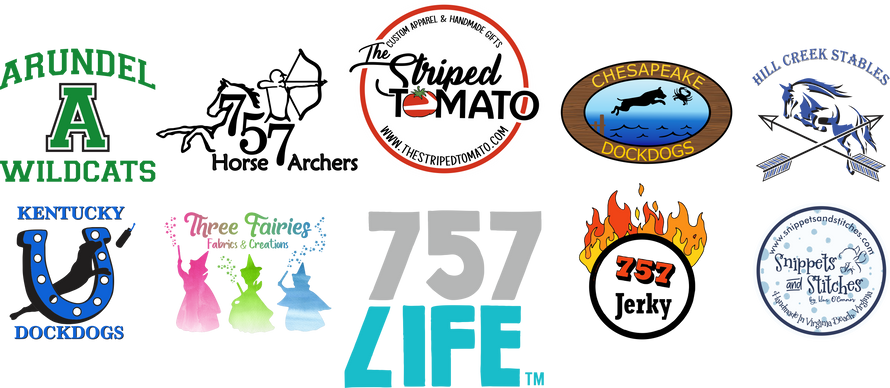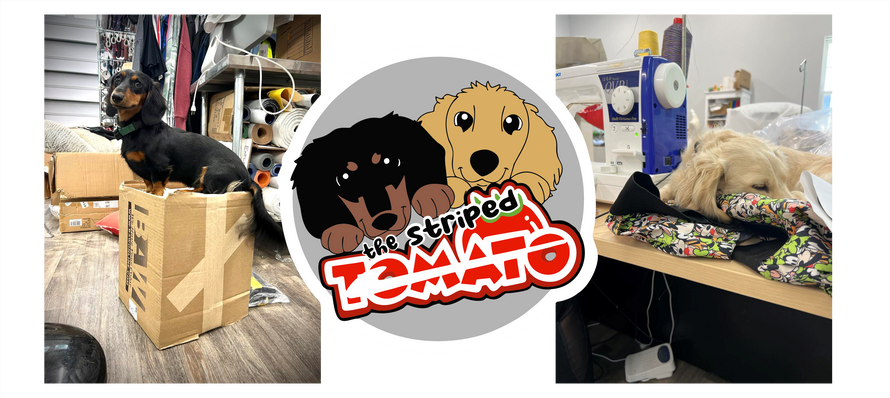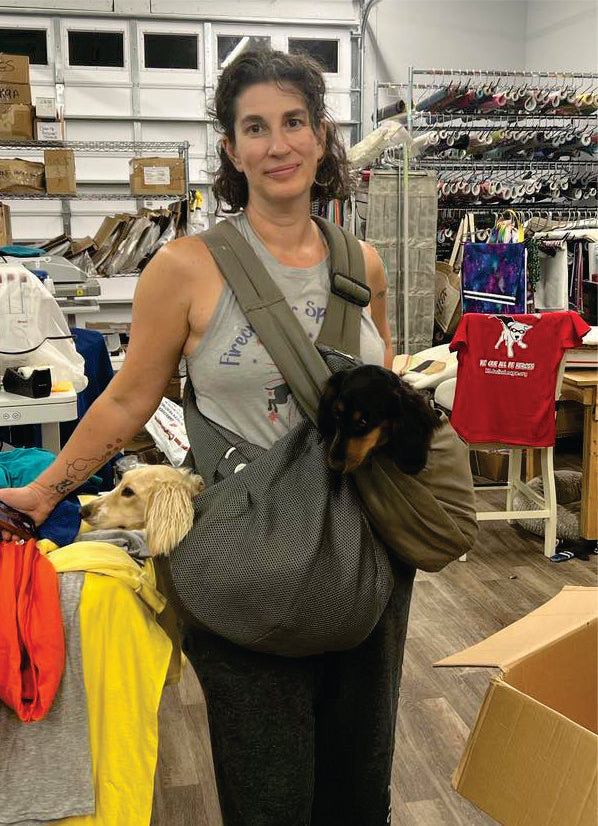 Why "The Striped Tomato?"
I'm so glad you asked!
It all started in 2000 when my husband and I brought home our first Dachshund, Penelope. The harsh Chicago winters were brutal for our sweet Penny, but finding clothes to fit her long slender physique was a challenge. Having some basic sewing skills, I started making coats that would finally fit her. Realizing other wiener dog parents were likely struggling with the same problem, I launched my first business, Hot Dogs, Ltd.